Kate Zetler brings more than a decade of experience and a passion for pediatrics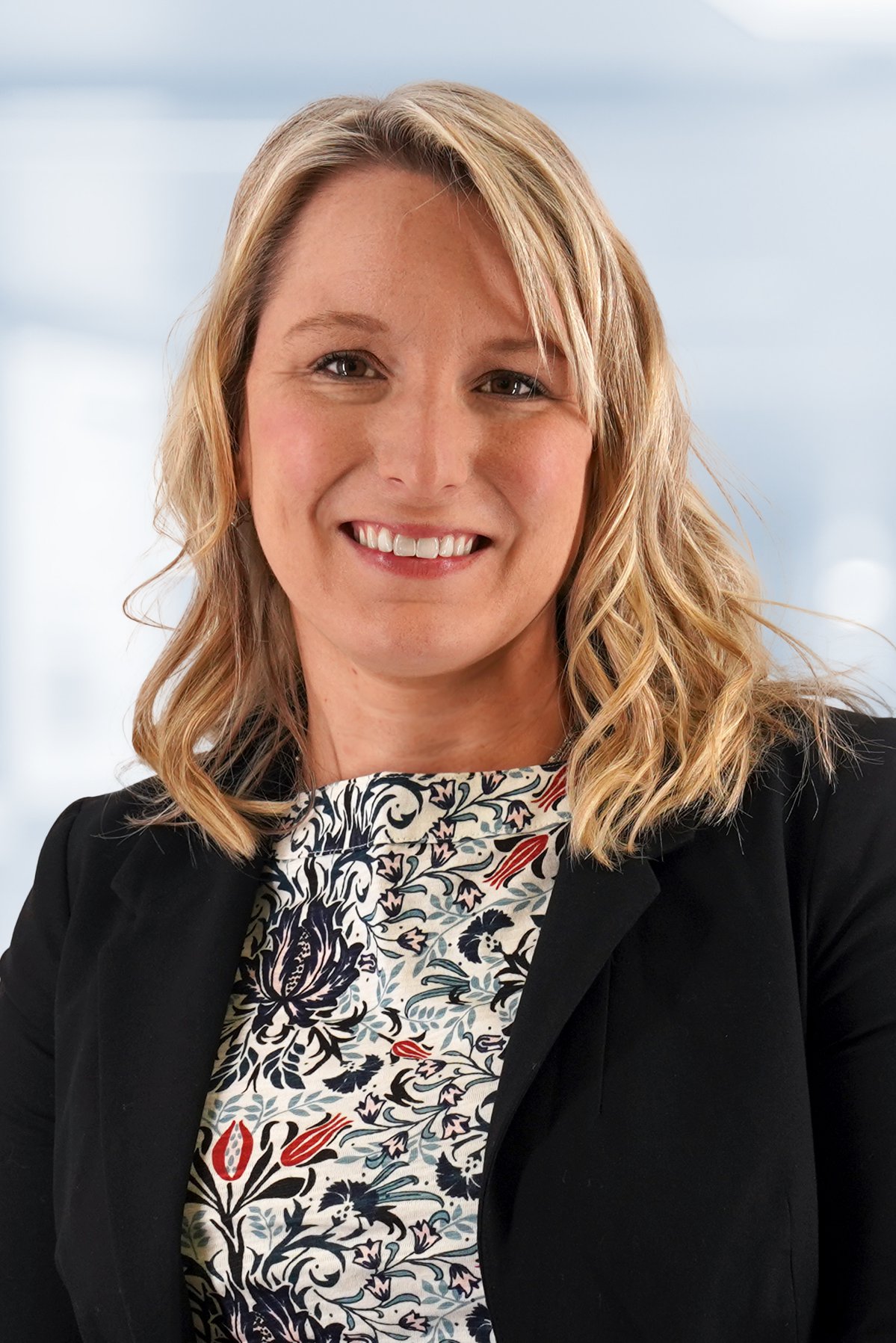 Starting May 9, a new face will be greeting patients at Cornerstone Care locations. Kate Zetler, a certified nurse practitioner with over 13 years of nursing experience, is joining the staff at the Pediatric Center of Waynesburg.
"As a child, I had a nurse practitioner who was easy to talk to and just wonderful," says Zetler. "They influenced me to follow this career and it has been so rewarding."
Her qualifications make her a perfect fit
Zetler earned her Bachelor of Science degree in Nursing from Clarion University of Pennsylvania and her Post-Master's Certificate: Family Nurse Practitioner from Duquesne University.
Over her career, she has worked in critical care, organ donation, and pediatrics – which she says is her passion.
"I am a giant kid at heart – I get it from my dad," says Zetler. "As a provider, I love working with kids because you get to guide choices and influence their life. You have a long-standing effect and get to grow with the patient."
In joining the Cornerstone Care team, she says she's excited to be part of an organization making a difference.
"When I first talked to Chief Executive Officer Rich Rinehart, we spoke for two hours about the vision of what health care should be and what primary care should be," recalls Zetler. "As I spoke to more people within the Cornerstone Care organization, they all shared the same vision. We all get into this profession to make a difference, to guide families and kids but it can get bogged down. It was refreshing to hear how patient-focused Cornerstone Care is."
The convenient, integrated services also allow Zetler to better serve her patients, she says.
"Pediatrics, family medicine, dental, vision – all of the integrated services are in-house and convenient," she says. "This keeps patients in the same provider network and allows them to get the care they need."
Outside of the office, Zetler loves hiking with her husband and daughter and spending time with their two dogs.
To schedule an appointment with Kate Zetler, click here(opens in a new tab).