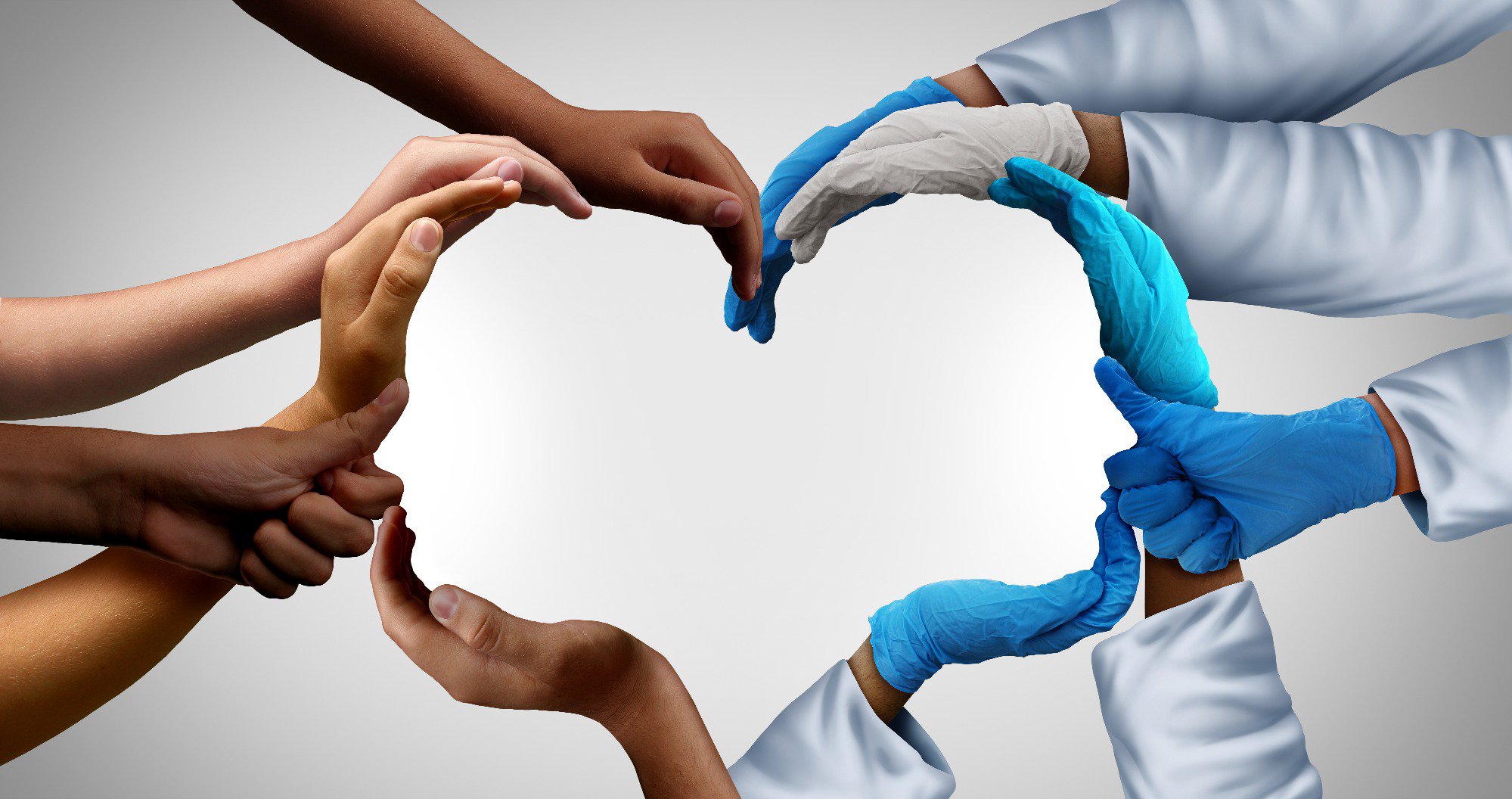 Every patient deserves to have a truly meaningful relationship with a physician they trust. At Cornerstone Care Community Health Centers, we have a team of providers giving patients the highest quality of care – and now, we're growing.
New Team Members: Kate Zetler, Dr. Matt Heselton and Dr. John Allison
Cornerstone Care is proud to welcome:
Kate Zetler, RN MSN CRNP: A Certified Registered Nurse Practitioner with more than 13 years of nursing experience, Zetler has worked with both adult and pediatric populations. She is certified by the American Academy of Nurse Practitioners and is helping to shape Cornerstone Care into a better organization for all of our patients. Patients can begin scheduling with Zetler at the Pediatric Center of Waynesburg by calling (724) 627-0926. To get to know Kate, read our interview with her!

John Allison, DO: Having completed his residency at Cornerstone, Dr. John Allison is familiar with and passionate about our commitment to the local communities we serve.

"Working for Cornerstone Care is another way for me to give back to my community through the knowledge and skills I gained as a physician," says Dr. Allison. "Throughout my residency, I gained a huge appreciation for just how much the employees at Cornerstone Care care about the local communities. It is something I am very excited to be part of moving forward."

Dr. Allison graduated from the West Virginia School of Osteopathic Medicine and is board-certified by the AOA Board of Family Physicians. Dr. Allison can be seen now at the Cornerstone Care Community Health Center of Mt. Morris.

Matt Heselton, MD: Also, a former resident at Cornerstone Care, Dr. Matt Heselton is proud to join the Cornerstone Care team permanently. He feels strongly about becoming a patient's partner in care, showing them all the options available to them, and working with them to choose the best, most accessible treatment plan for them.

"I can prescribe medication all day long but really when it comes down to the relationship of a primary care physician with their patients it is built upon trust," says Dr. Heselton. "We are a partner in care. We can make informed decisions and do what is best for the patient."

You can schedule an appointment with Dr. Heselton at the Cornerstone Care Community Health Center of Mt. Morris.
The addition of these board-certified, top-rated providers to our team allows us to serve a greater number of patients with the same commitment to excellence.
Honoring Our Commitment to Community Healthcare
Providing accessible, affordable healthcare is a pillar of the Cornerstone Care organization and we remain committed to our mission of removing barriers to care and expanding access to quality healthcare for all. We accept all major insurance plans and will always offer sliding-scale payment options to make sure cost is never a barrier to care.
Cornerstone Care Community Health Centers has a location near you. Click here to view our locations and services so we can show you affordable, accessible, high-quality care is always our top priority. Give us a call or schedule an appointment online today.