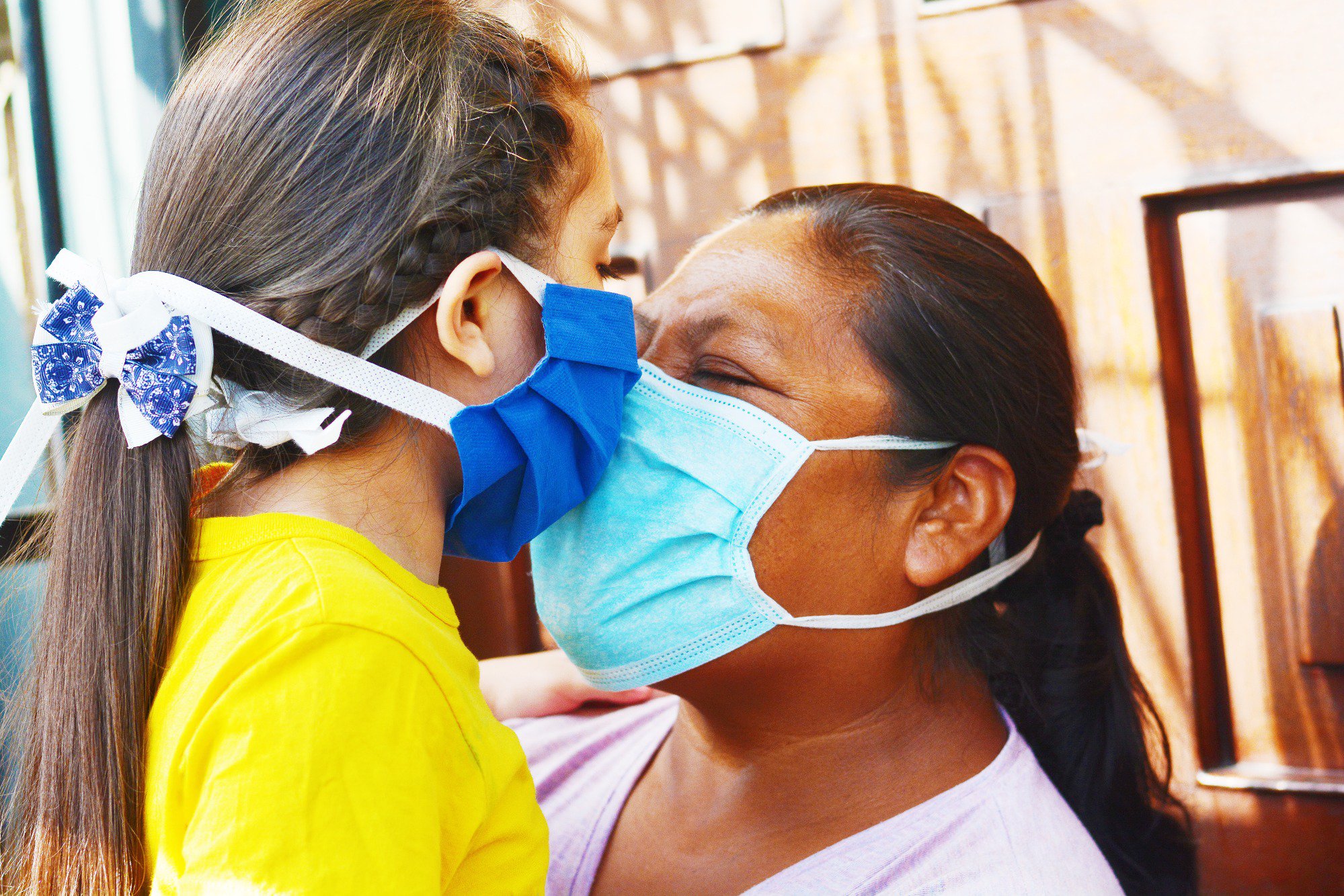 Children are our future and we're committed to helping them stay healthy with access to the care they need. Cornerstone Care Community Health Centers has a highly experienced, board-certified, sensitive, and passionate team of pediatric providers dedicated to helping kids in our community thrive.
Comprehensive Care for Your Child
Cornerstone Care proudly offers comprehensive pediatric care, including:
Immunizations to help protect your child from preventable diseases. Child immunization rates have dropped in recent years, and we can't stress enough how important it is to give your child the best possible defense against sickness.
Well-child visits to keep track of your child's development and identify any potential health concerns early.
Sick visits for children who are experiencing symptoms of illness.
Sports physicals to ensure your child is healthy and able to participate in their chosen activities.
Our Providers Are Passionate About Pediatrics
Our pediatric program includes Dr. Ed Foley, a board-certified pediatrician who has decades of experience providing compassionate, comprehensive care to kids of all ages. Dr. Foley is also Cornerstone Care's Chief Medical Officer.
Recently named a Top 40 Under 40 Physician(opens in a new tab) by the Pennsylvania Medical Society, Dr. Amber Warren sees pediatric patients at our Pediatric Center of Waynesburg. Dr. Warren brings experience and compassion to every appointment.
New to the Cornerstone Care team, Kate Zetler is a certified registered nurse practitioner with more than 13 years of nursing experience. Zetler says she is a kid at heart and loves watching her patients grow.
Integrated Services So Every Child Gets the Care They Need
Our pediatric patients also see a team of passionate providers through our integrated services. Outside of family medicine and pediatrics, children can receive dental, vision, chiropractic, podiatry, psychiatry, and counseling care within our network.
Cornerstone Care also offers:
Behavioral health services for children and adolescents who are struggling with mental health conditions, such as anxiety, depression, ADHD, and more.
Developmental testing to identify any delays or disabilities a child may be experiencing.
Pediatric vision care for annual eye exams and vision testing.
Our team is ready to see you! Schedule your child's next appointment by calling your local office or using our online patient portal(opens in a new tab).
Cornerstone Care Community Health Centers are here to help you and your family live your best lives, and providing affordable, accessible, high-quality care is always our top priority. If you'd like to get started with us, schedule an appointment online today.