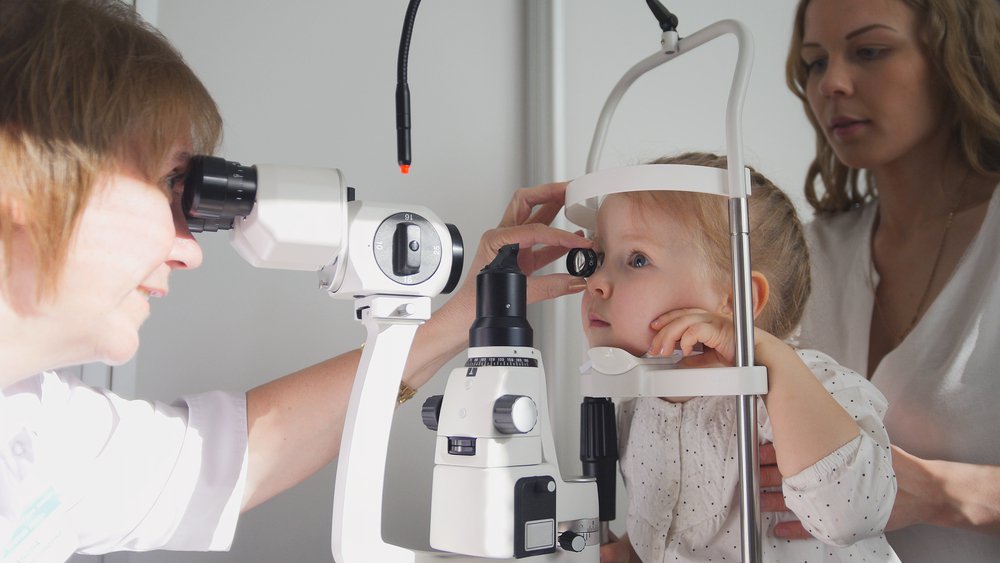 For many patients, a trip to the doctor's office is scheduled when they feel sick – but at Cornerstone Care Community Health Centers, we believe preventative care can stop illness from happening in the first place. 
This is why, in addition to providing comprehensive primary care, we also offer preventative screenings to help keep patients healthy. Screenings can detect conditions early, when they are most treatable, and help patients avoid serious health complications. Our wide range of preventative screenings include (but are not limited to):
Breast cancer screenings  
Cervical screenings to detect cervical cancer and human papillomavirus (HPV)
Mammogram vouchers are available through Adagio Health. Cornerstone Care. Patients can obtain a mammogram even without insurance by calling 1-888-687-0505.
STI Testing   
Pregnancy Testing 
Rapid Flu & Strep Tests 
Another part of preventative care is screening for sensory loss and hygienic issues, including:
Vision Screenings

If you're experiencing unaddressed vision loss, you may be at risk for falls and other accidents. A vision screening detects changes in your eyesight or strength.


Hearing Screenings

Hearing loss puts some at risk for social isolation and depression.


Dental Exams

Untreated dental issues can ultimately become a serious risk to your overall health. Screenings detect problems such as tooth decay and gum disease.
We offer affordable, accessible dental care on a sliding-scale basis or with payment assistance by way of our Smile Care Program. Cornerstone Care's dental services include:
Regular exams
Cleanings
Fillings
Root canals
Crowns 
Bridges
These services are especially important for children to help them have a healthy start and avoid serious health complications later in life.
From vision and dental to cancer screenings and STI tests, access to care is often one of the biggest hurdles our patients face in receiving preventative care. This is particularly true for those in underserved communities due to lack of transportation or awareness, cost, limited access to childcare, or inability to take off work.

To help break down these barriers, Cornerstone Care Community Health Centers offers convenient locations and accepts most major insurance plans. We also engage in community outreach to bring healthcare directly to those who need it, like with our Mobile Health Center. 
Cornerstone Care's commitment to preventative care is driven by the same passion driving all of our services: The passion we have for providing our communities with outstanding, accessible care enabling them to live healthier lives in every way.
Cornerstone Care Community Health Centers are here to help you and your family live your best lives, and providing affordable, accessible, high-quality care is always our top priority. If you'd like to get started with us, schedule an appointment online today.