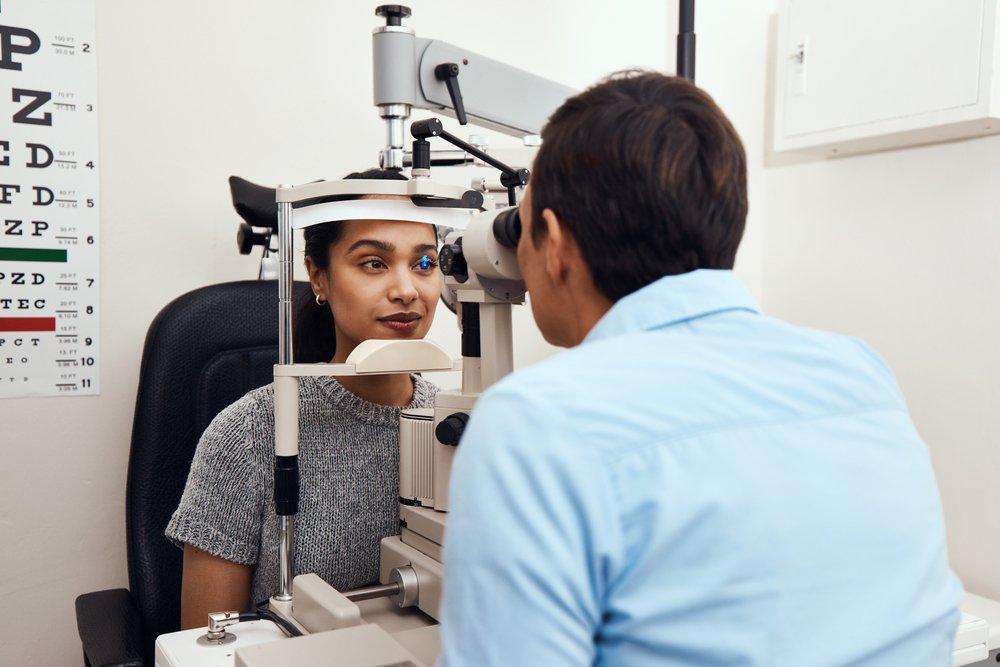 For even the most health-conscious people, eye health isn't always a top priority, and it can sometimes fall by the wayside. The fact is, our eyes deserve just as much care and attention as the rest of our bodies.
At Cornerstone Care Community Health Centers, we have several vision centers and recently added a new location in Waynesburg! At Cornerstone Care Vision Center of Waynesburg, Dr. Jeffrey Weaver and his team will offer comprehensive routine eye care services for patients of all ages. With a more spacious environment and new, more accurate technology, our patients will be able to receive the high-quality eye care they deserve.
Vision Health Tips from Your Eye Care Doctor
Along with regular eye exams, there are other things you can do to keep your eyes healthy. Here are a few tips:
1. Protect Your Eyes from the Sun.

Wear sunglasses when you're outdoors, even on cloudy days -- this will help protect your eyes from harmful UV rays.

2. Practice Good Contact Lens Hygiene

If you wear contact lenses, be sure to follow the manufacturer's instructions for cleaning and care to avoid eye infections.

3. Give Your Eyes a Rest

If you work at a computer all day, take breaks every 20 minutes or so to look away from the screen and focus on something else in the room.

4. Stop Smoking

Smoking is one of the leading causes of preventable blindness, so quitting is one of the best things you can do for your eye health.

5. Eat a Healthy Diet

Eating a diet rich in fruits and vegetables has been linked with better eye health, so make sure to include plenty of them in your meals.

If you have any questions about how to care for your eyes, or if you'd like to schedule an eye exam near you, please don't hesitate to contact us. We're here to help you see clearly!
Affordable Eye Specialists Near You
We know that many people have put their eye care on the back burner during the pandemic. We also know many people worry about the cost of eye care. At Cornerstone Care Community Health Centers, we offer a sliding fee scale based on income, so everyone can afford to get the care they need.
For comprehensive routine eye care and vision services in Waynesburg and the surrounding areas, trust Cornerstone Care Community Health Centers. At our new eye care center, we're better equipped than ever to help you maintain healthy vision, and our convenient Waynesburg location makes it easier for people to access the eye doctor's office in their neighborhood.
Here's some general information about our Vision and Eye Health Center:
Located in the Medical Arts Building
1150 7th Street, Suite #3
Waynesburg, PA
The eye office is open Monday through Thursday from 8 a.m. – 6 p.m.
Schedule an appointment today!